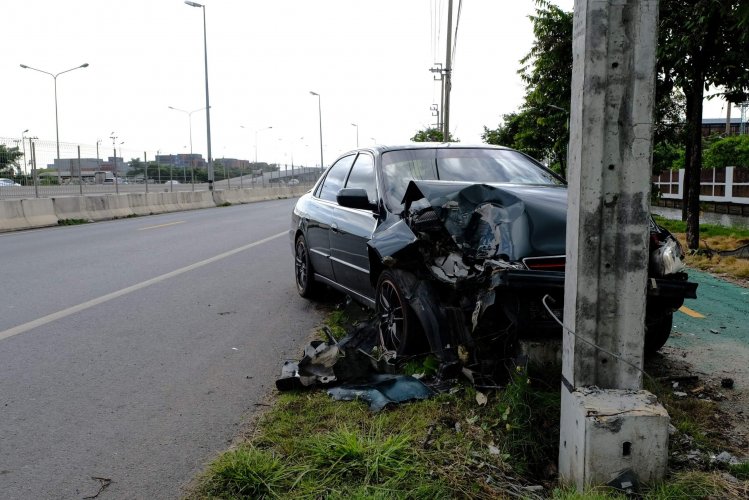 Our Road Traffic Accident Experts can prepare reports on
• all types of criminal and civil cases involving the use of motor vehicles
• report on offences with or without collision or accidents
• offences against the person involving the use of motor vehicles,
• personal injury claims and insurance fraud.
• can provide reports in disciplinary matters and internal Police & Army investigations
Our accident reconstruction experts can
• take measurements, photographs and video drive-throughs of accident
• examinations of vehicle damage and provide report on causation,
• distance/speed/time calculations related to accident or crime
• assessment of lines of sight and road layouts related to crime scene
• examination of CCTV/police video footage related to vehicle crime
• report on other possible contributory factors.
• can use specialist software for accident reconstruction
• We can prepare reports in cases involving stolen vehicles/vehicle parts
High Quality & Professional Experts
Contact online or call 08000 614 616
Forensic Evidence is MEWA LLP's dedicated Forensic Expert Witness Service.
MEWA is a collaborative alliance of high quality experts who aim to provide exceptional quality expert witness service throughout UK & Ireland.
Our panel of experts has experience of working in many different sectors ranging from Forensic, medical, Clinical, health and social care. We provide cost effective nationwide expert witness service for all forensic and medical specialities with input from established independent experts.
For the legal profession, we provide high quality and cost-effective medical expert witness court reports in all fields of forensic science, forensic medicine, psychiatry, psychology and all other medical fields.
In addition we provide expert reports in all clinical/ health and social care fields such as Psychology, Nursing, Occupational Therapists and Social Workers. All our experts have in-depth experience and provide high 
Why Choose us?
Experts with proven track record

High customer satisfaction

Criminal, civil and personal injury work

Experts in all fields (Forensic, Medical, Health & Social Care)

Affordable & Cost Effective Service (Insurance, Legal Aid & Privately funding accepted)

Forensic experts with vast experience

Full UK & Ireland Coverage
Our Happy Clients
What our client say about us?
Thank you. We were pleased with the speed and quality of the report and response to initial instructions.
Thank so much Dr S's report in matter which is extremely helpful.
Thank you for preparing the report for our client. The client was pleased with the content of the report and the preparation time. Overall, very pleased with your service and would definitely use it again as well as recommend it to other solicitors.