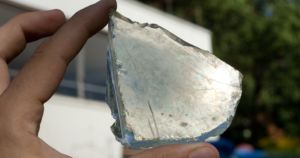 Our glass experts can
analyse glass from a scene

compare it to that which has been found on a person's clothing.  

can prepare detailed forensic reports commenting on the pertinent aspects of the evidence

can comment on the significance of finding matching glass

consider the specific circumstances of the case and any account provided by the defendant.

analyse other materials such as building debris or fibres, which can be subsequently compared with samples from a suspect's body or clothing.