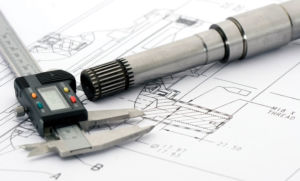 Our engineering experts can
prepare reports where specific measurements need to be established, i.e. the physical parameters of an incident.

can produce scale plans and maps of loci,

determine routes taken by individuals and their corresponding distances and timings,

obtain weight, dimension,

temperature and friction measurements and establish whether a certain activity could have occurred in the space alleged.