Forensic Evidence's drug & toxicology experts regularly advise on drug usage and street valuation of both legal (such as prescription medicines e.g. diazepam and alcohol) and illegal substances.
Illicit drug use is often at issue in prisons, family courts or employment disciplinary proceedings. Our experts can provide blood, urine and hair analysis to assess drug use.
Valuation & Usage 
Our drug & toxico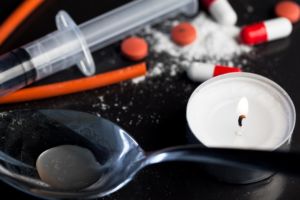 logy experts can advise on drug usage and street valuation of both legal and illegal substances 
We can look at issues of contamination, compare plastic bag or cling film drug wrappers and review evidence of drugs on bank notes, mobile phones or clothing.
We can also identify or confirm drug samples by microscopic examination or chemical profiling as appropriate. 
We provide opinions on the usage patterns and valuation of drugs. We can assess potential plant yields, set-up sophistication and potential valuation for Proceeds of Crime Act applications for cultivation cases, 
We have extensive experience and expertise of dealing with offences under the Road Traffic Act 1988 including all types of 'drug drive' offences. We can also consider the effects of exposure to alcohol, medications, solvents and chemicals. Our experts can consider toxicology results, stated usage habits and witness statements to form an opinion as to whether an individual is likely to have been unfit to drive.