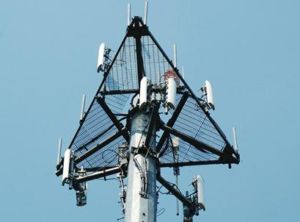 Our forensic cell site expert can correlate this information to the call data records provided by the mobile networks to determine possible locations of a mobile telephone at the time of past connections.
It is important to consider the defendant's account of their movements against the cell usage to assess which account, if either, is more likely given the cell site usage pattern.
Our experts can conduct readings on 2G (GSM), 3G (UMTS) and 4G (LTE) technologies on all UK and Ireland mobile telephone networks. We also offer paper-study exercises where appropriate, which include analysis of the path profile from the cells in question to the target area to assess the impact of physical obstructions which may impede the signal.