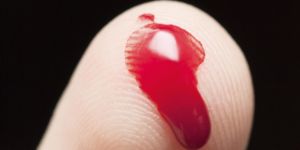 Forensic Evidence panel of UK wide experts routinely prepare reports on distribution, presence or absence of body fluids, such as semen and saliva or cells shed from the body which can be significant, particularly in sexual assaults. Such examinations can assist in the evaluation of disputed accounts of events from the protagonists in alleged sexual offences.
The identification of urine or faecal staining or analysis for condom lubricants may similarly be of assistance in differentiating between accounts.
Forensic Evidence body fluid experts work alongside our DNA experts who can undertake independent DNA profiling of body fluid stains to identify likely contributors where this will assist in evaluating the forensic evidence in a case.