Forensic Evidence experts can provide Blood Stain Analysis, Blood Pattern Analysis and Crime Scene Investigation. Our experts can provide a comprehensive blood pattern analysis service to defence solicitors across the UK. 
Bloodstain experts routinely carry out interpretation of bloodstain patterns at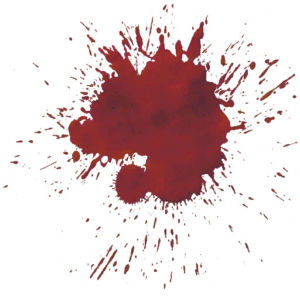 scenes of violent crime and on items of clothing taken from suspects or victims. 
A forensic blood pattern analysis expert is often able to determine the most likely mechanisms by which bloodstains were formed.
Our bloodstain experts can help to determine if a person has been active in an assault.