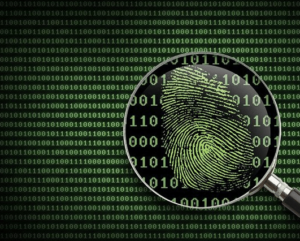 Our Forensic Overview Expert can provide useful reports in
complex cases

those with multiple defendants or in historic inquiries (cold case reviews).

will look at the value of the existing forensic results

identifying any gaps or weaknesses in the process.

consider up-to-date research, guidance and case law and make sure the interpretation and significance of evidence is fairly stated.